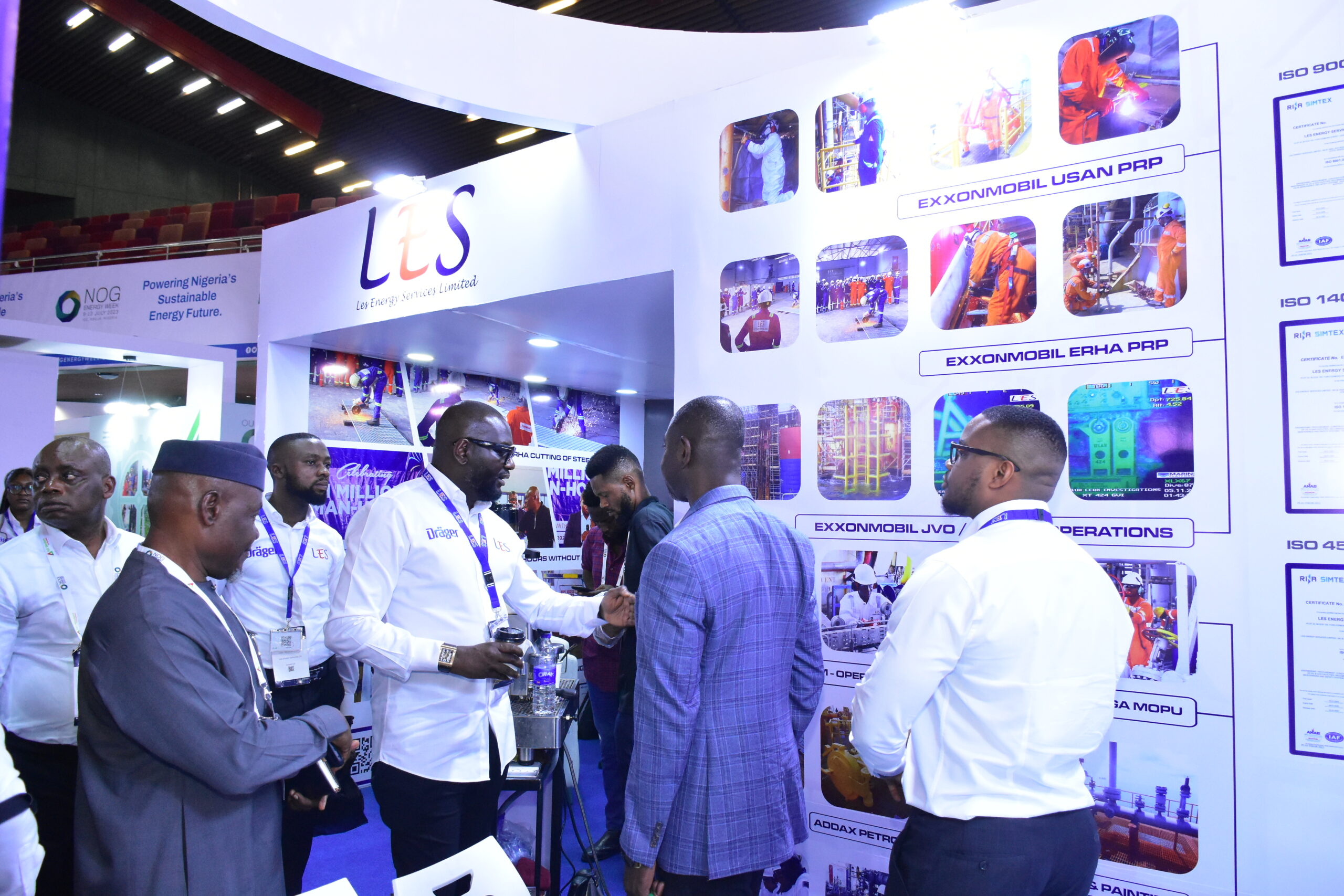 LES ENERGY SERVICES AT NOG 2023 WITH OEM PARTNERS Dräger
LES Energy Services Limited was live at NOG Energy Week 2023! #NOGEnergyWeek2023, which took place at the ICC in Abuja, from July 9th to July 13th, 2023. We were thrilled to be a part of this prestigious event, bringing together industry leaders, experts, and enthusiasts from all around the world. Delegates, Exhibitors, and Visitors engaged with our knowledgeable team members, who were eager to share their expertise and discuss the latest trends in energy. Our OEM partner Dräger showcased cutting-edge solutions, products, and services that are revolutionizing the industry and contributing to a sustainable future.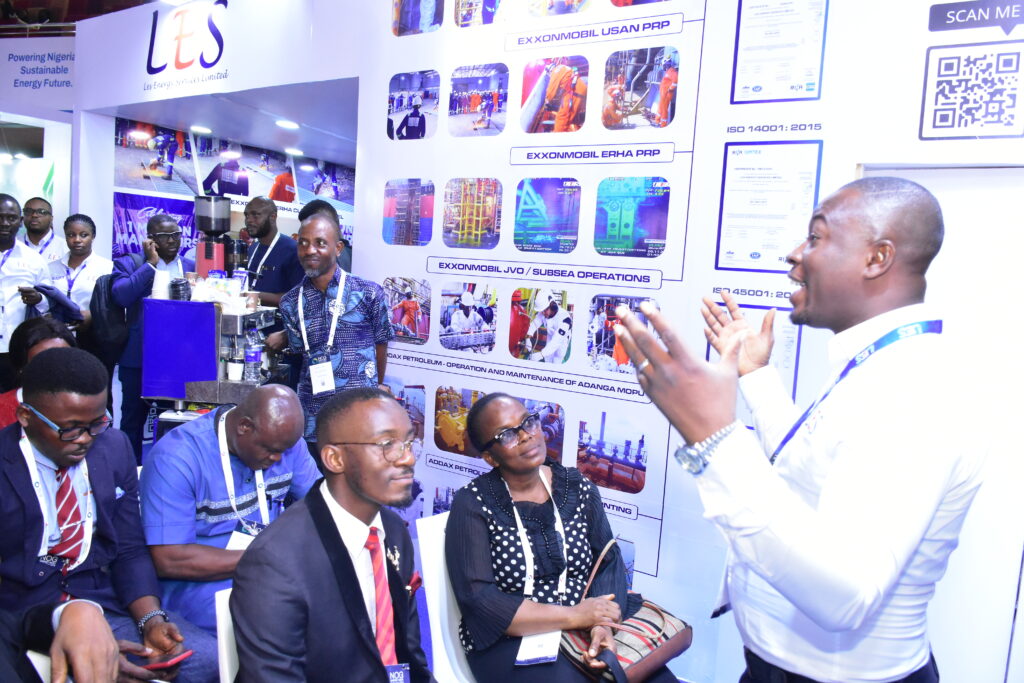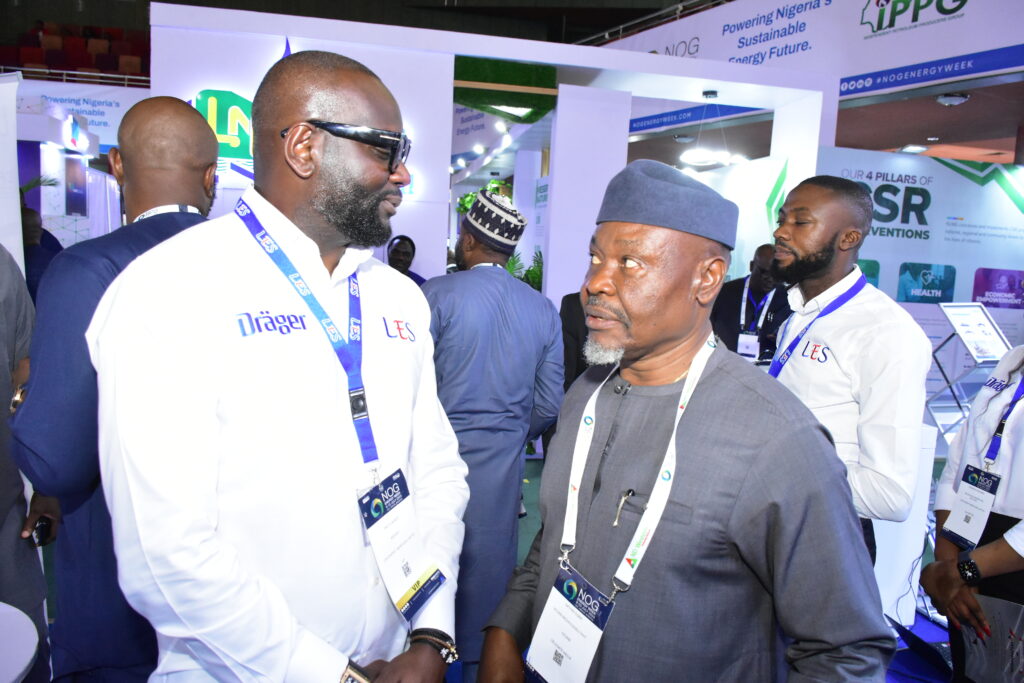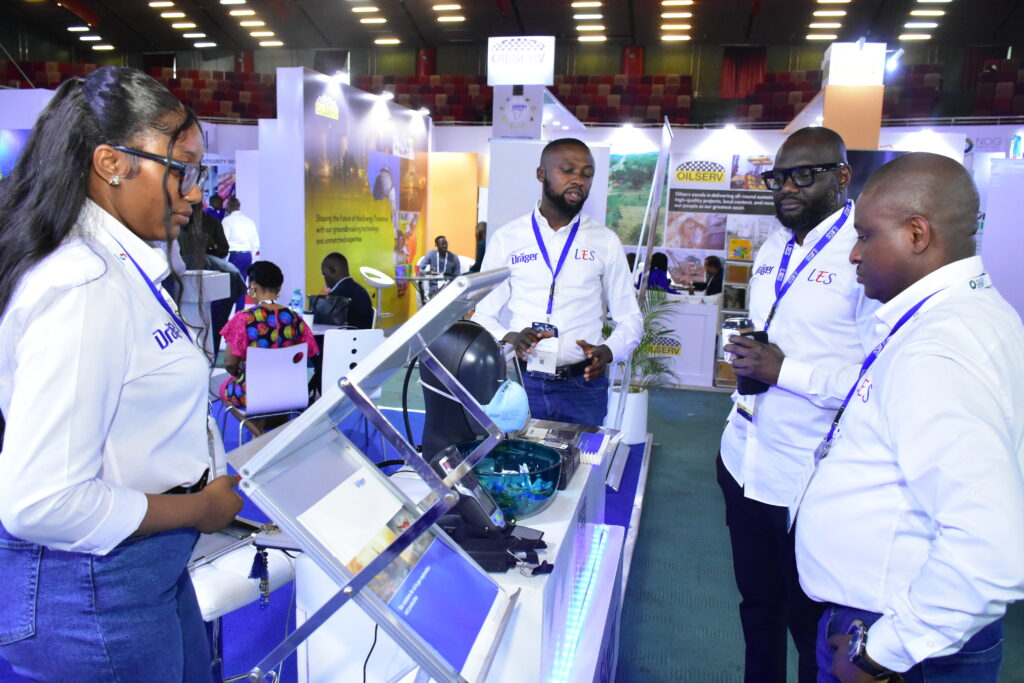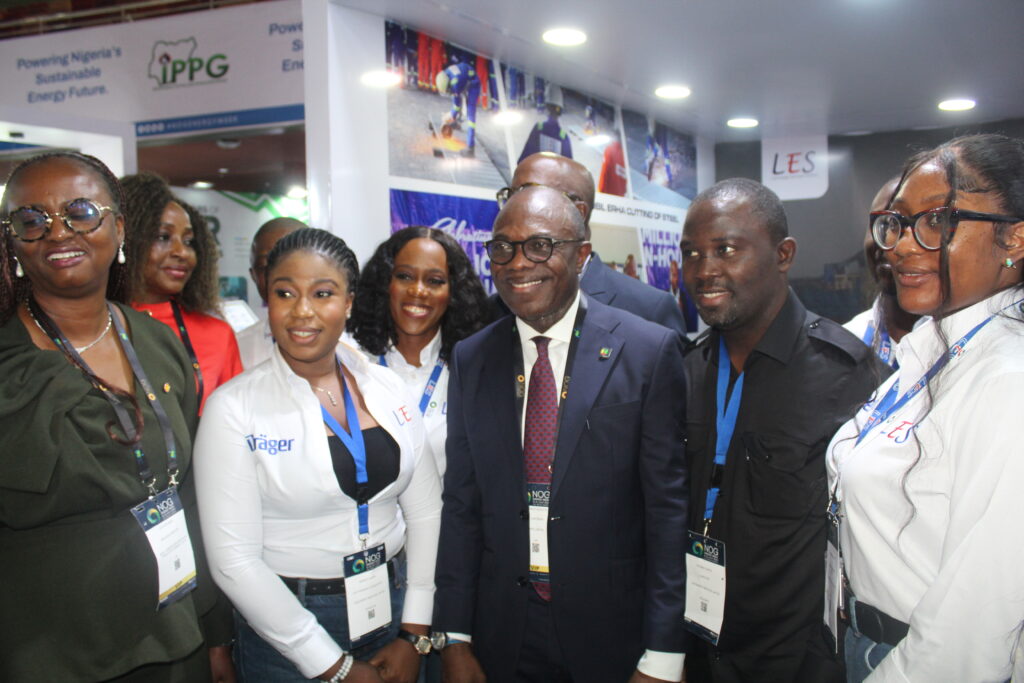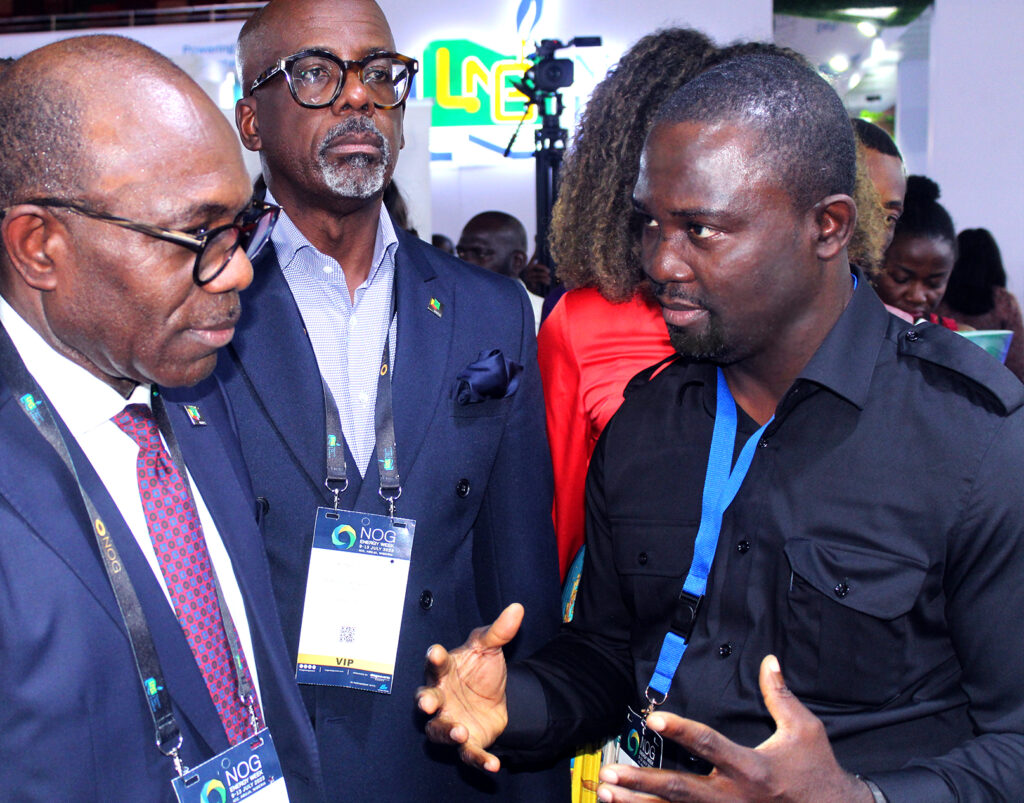 We are incredibly honored to have had our esteemed OEM partners, Dräger, with us at NOG Energy Week! Their participation in our exhibition added immense value to the event, and we are thrilled to showcase their cutting-edge technology and commitment to safety.