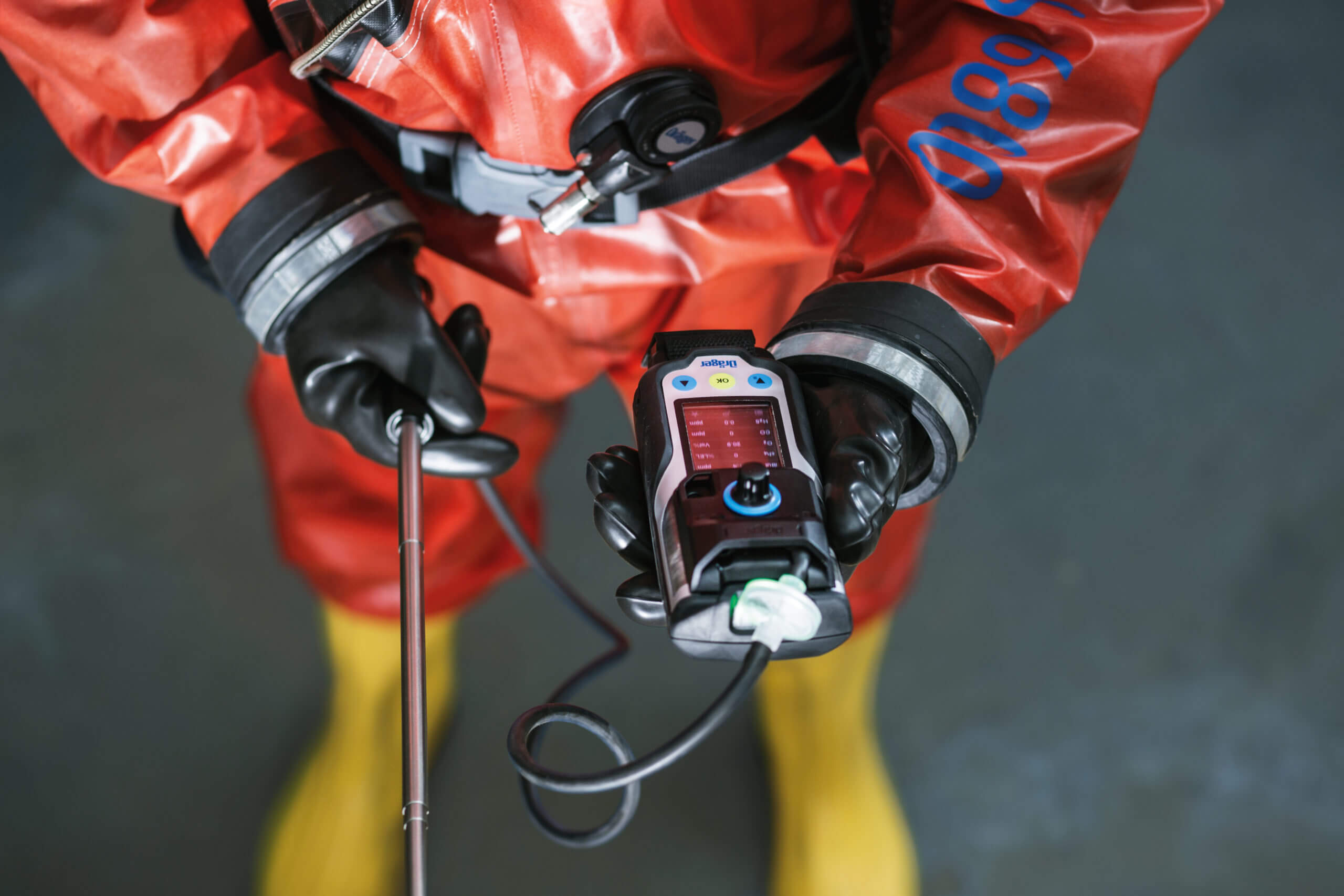 LES Energy And Drager Announce A Strategic Partnership To Open An Overhaul And Recalibration Center In Nigeria
LES Energy Services Ltd, a specialist in Procurement, O & M and Marine Support Services and Dräger, a leading international company in the fields of Gas Detection, Fire Detection, Fire Fighting and Medical and Safety Technology announce a strategic partnership to supply Drager products and to open the only Dräger equipment service center for the overhaul and recalibration of Dräger equipment in Nigeria.
Together, LES Energy and Dräger are bringing a wide range of support services to oil and gas companies who use Dräger equipment in Nigeria. The service center will be located in Port Harcourt Rivers State, Nigeria and its operations cover sales of Oil and Gas, Petrochemicals and General Dräger products, maintenance and training on how to use them.
In a statement after the signing of this agreement, the General Manager LES Energy Services, Gerard Shaw expressed his delight in becoming Dräger's appointed distributor in Nigeria as well as highlighting benefits of having a support center here in Nigeria.
We are delighted to be Dräger's appointed distributor in Nigeria. Our commitment to excellent service delivery has once again put us in the right path towards building a better relationship with our clients and partners. With this, we will extend support services to our clients who use Dräger equipment and pursue opportunities for new business.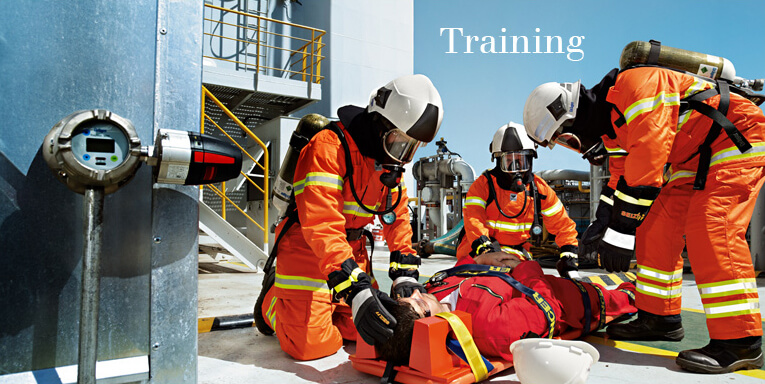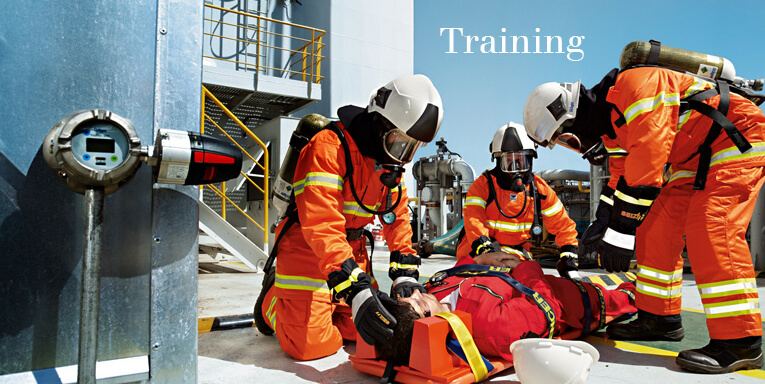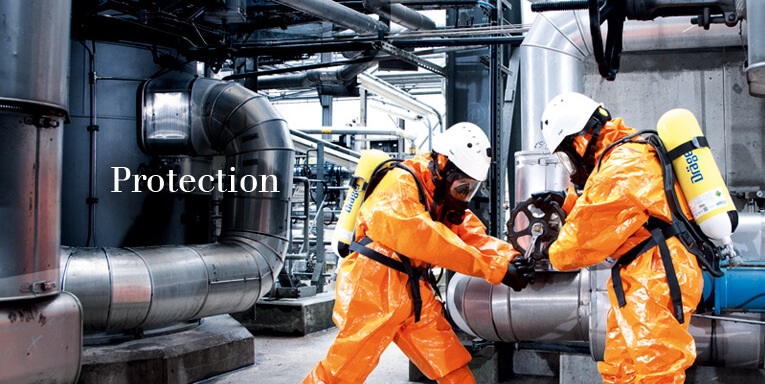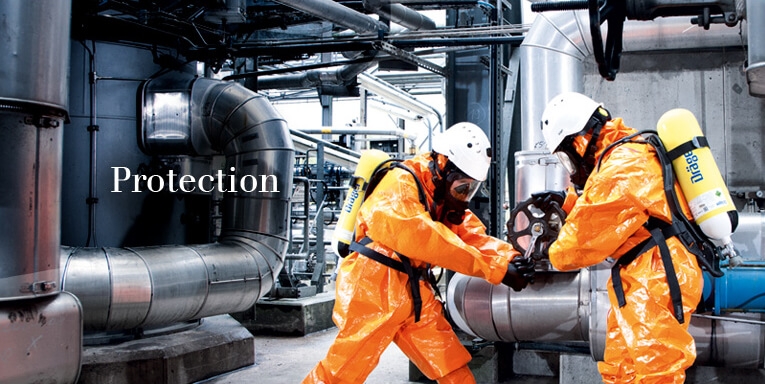 "The service center will be conveniently located near our operations base in Port Harcourt and we have already sent our personnel for training in Dubai at Drager's training centre to ensure and our well trained personnel will be on ground attending to client requests." He added.
Prior to this agreement, LES Energy Services has been a supplier of Dräger equipment to number companies including Shell Petroleum Development Company.