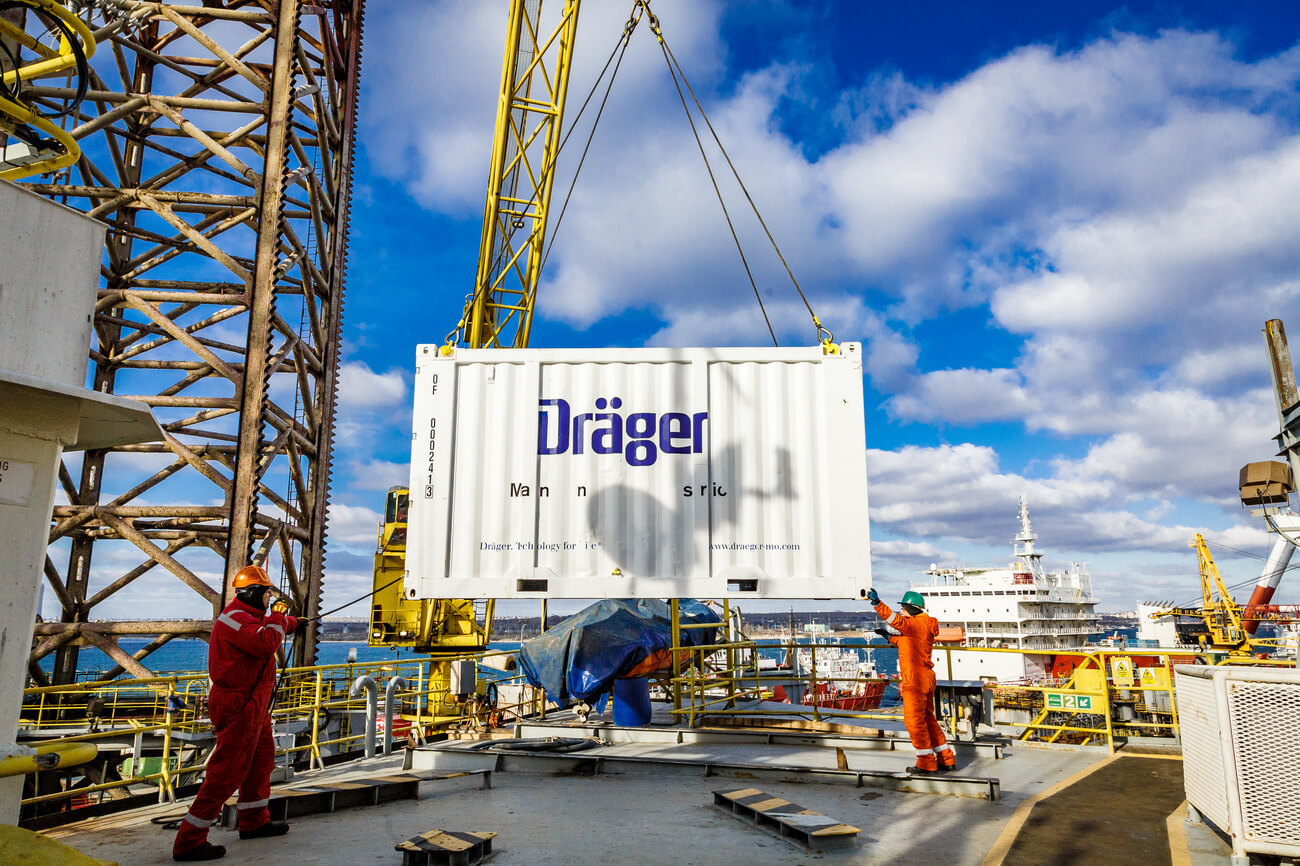 LES ENERGY SERVICES EXPANDS PARTNERSHIP PORTFOLIO WITH DRÄGER
LES Energy Services Limited, a wholly Nigerian provider of Engineering, Procurement, Construction, Installation (EPCI), Maintenance and, Training services announces today the expansion of her partnership portfolio with Dräger, the leading Original Equipment Manufacturer (OEM) of safety equipment and safety systems for various industries.
The additional Dräger portfolio LES Energy Services will be directly responsible for sales, after-sales, and routine maintenance services including;
Offshore Safety Equipment
Offshore Firefighting Equipment
Offshore Rescue Equipment
End-user training
LES Energy Services' vision is direct and affirmative – to dominate our chosen sectors and disciplines, and hold a market position ahead of our competitors in these areas.
Working with Dräger, the globally recognized OEM of safety equipment and solutions for various industries over the past few years has been unequivocally the foremost choice to provide clients and end-users with expert solutions & services.
LES Energy Services' Technical, Sales and, Business Development experience with Dräger, including her offices/servicing facilities located at the center of industrial areas in the country, offers a vantage point for market penetration applicable to sectors covered in the additional portfolio.
LES Energy has also built and equipped a state-of-the-art service, repairs, calibration, and maintenance workshop for its Dräger portfolio. This allows end-users from all sectors to enjoy full service and after-sales support in-country, by well-trained and certified technicians.
Visit http://lesenergy.net/drager/ for more information about Dräger products and services.