LES Energy Services is an indigenous Nigerian company, driven by technology in providing Engineering, Procurement, Construction, Onshore and Offshore Installation (EPCI), Maintenance and Training services to various sectors. Our rapid growth and profitability have been direct results of our investment in innovation, professional & technical enhancement and adaptability to all our markets.
Read More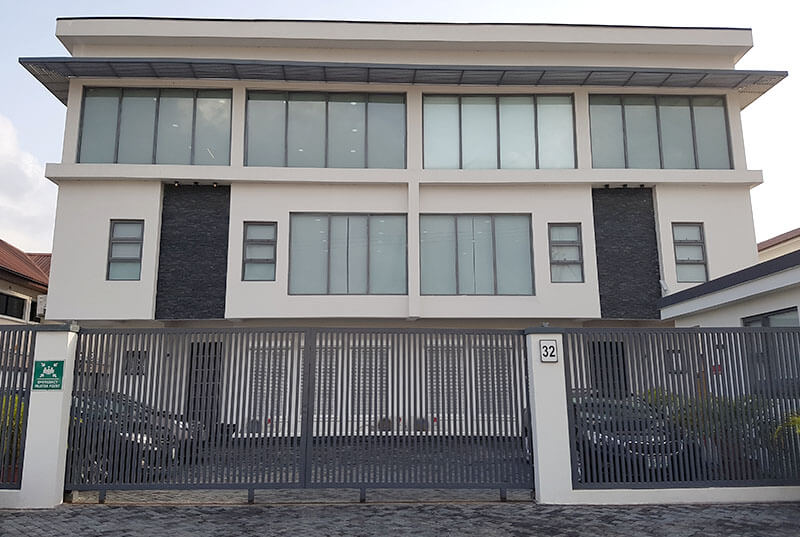 Our belief system is integral to
How We Work
Environment, Health and Safety
Our processes are run in line with international best practises and we have been certified to ISO 9001:2015 (QMS), ISO 45001:2018 (OHSAS) and ISO 14001:2015 (EMS) by Rina Italy.
Read More
Our Sales Person's and Engineers are at your service:
Get in touch with us today