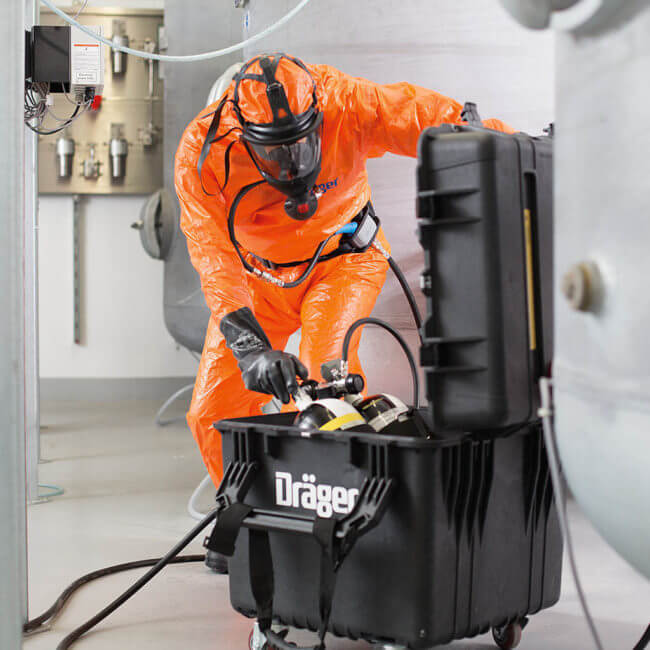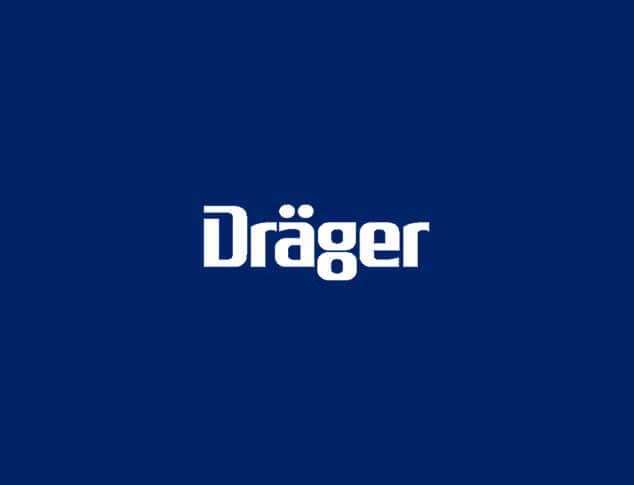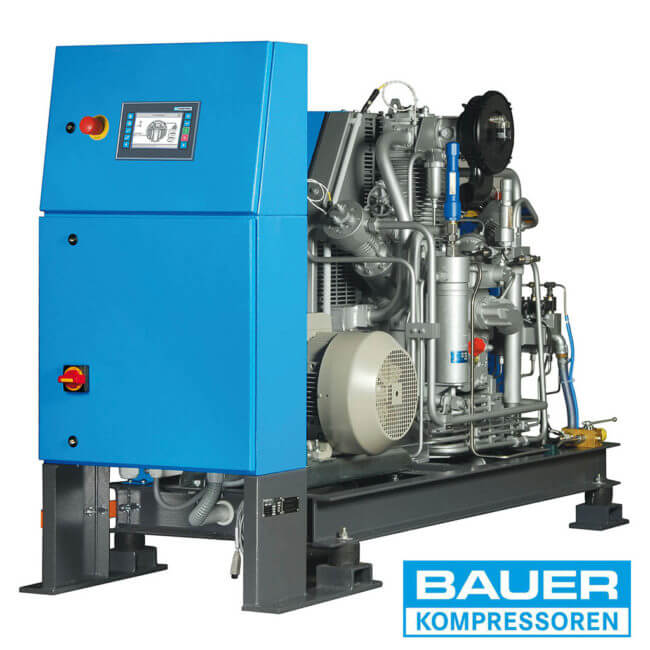 Procurement Services
At LES Energy, we understand that reliability is a crucial factor in supply both of quality and timely services. If supplies are of poor quality, delivered late or cost more than was agreed, this will affect productivity and profitability. Poor quality inputs could also affect the safety of the process which is a major consideration in the Oil and Gas industry.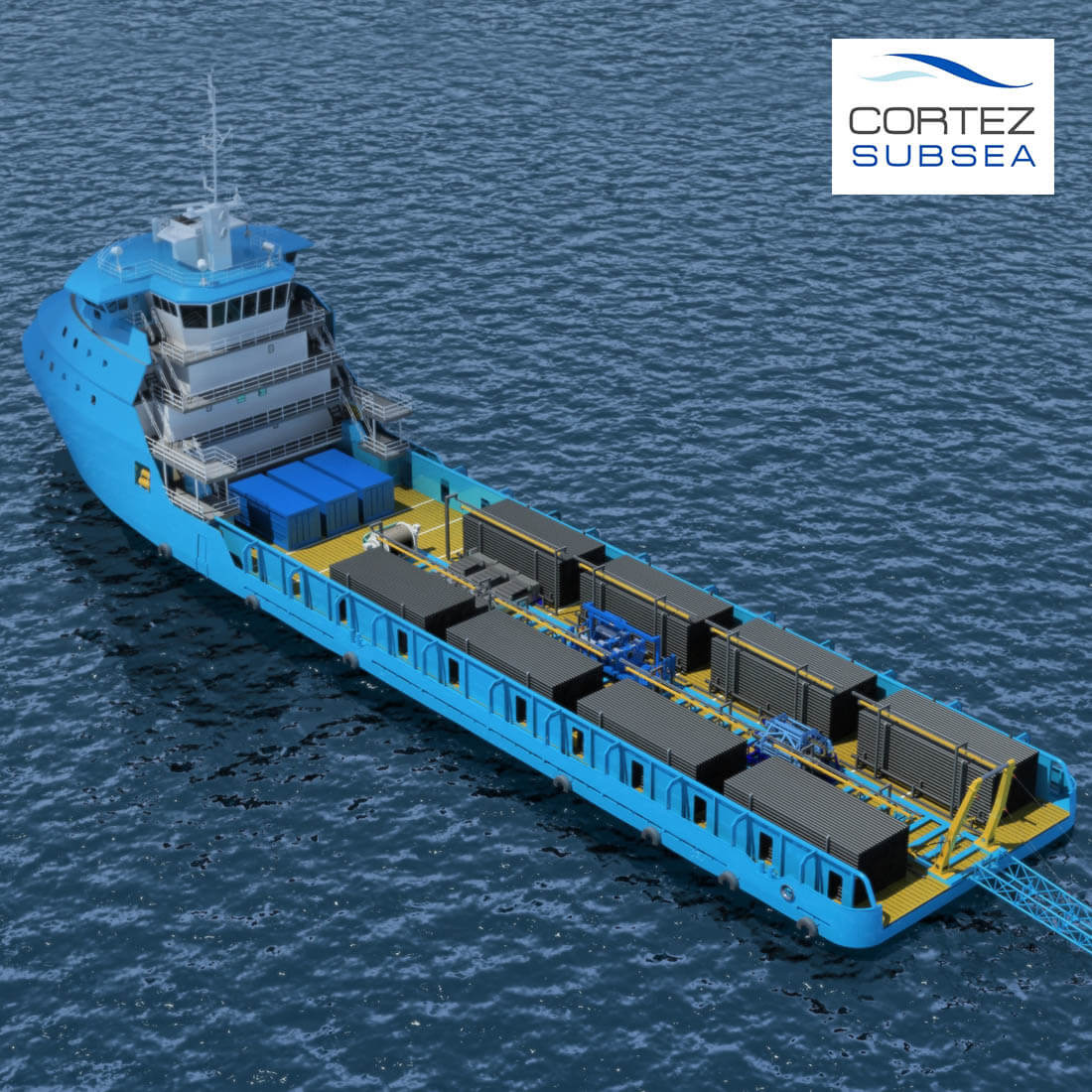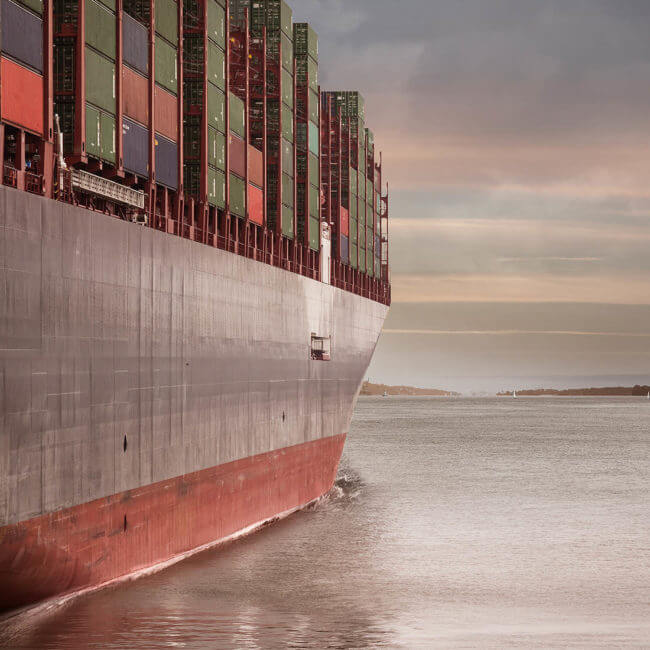 Subscribe to our newsletter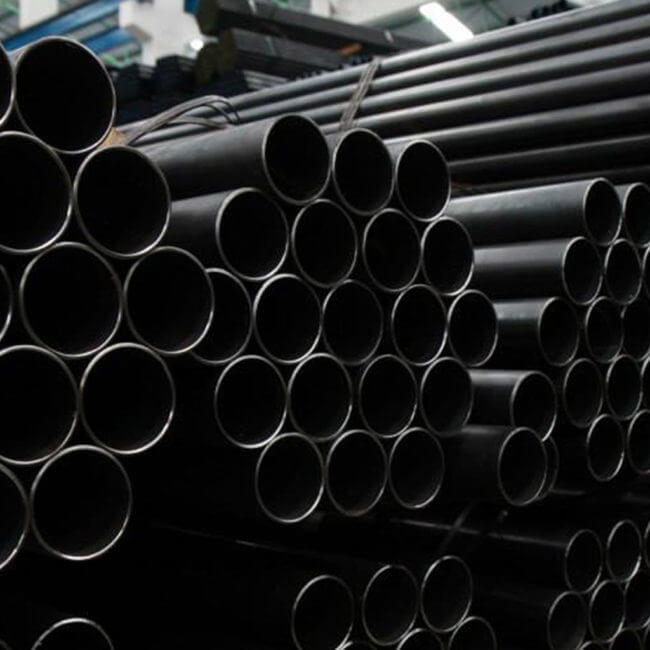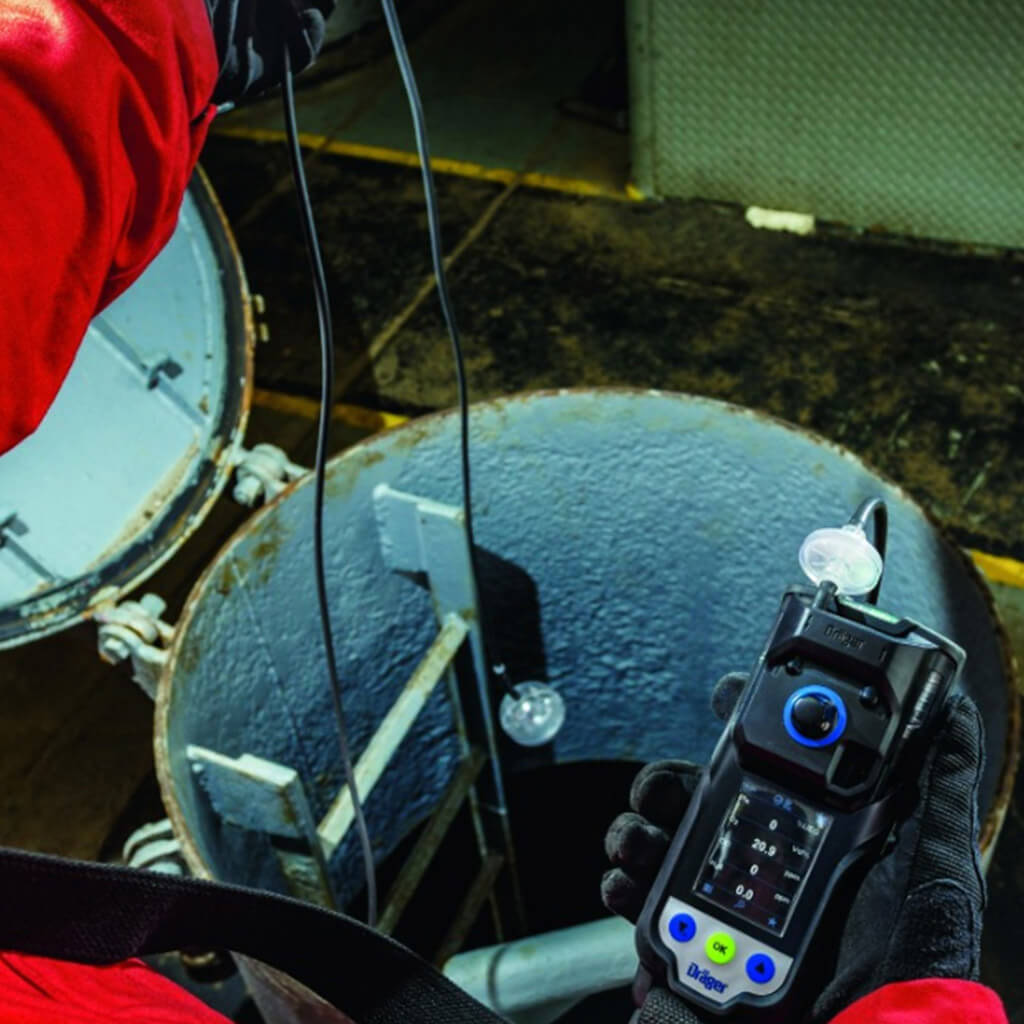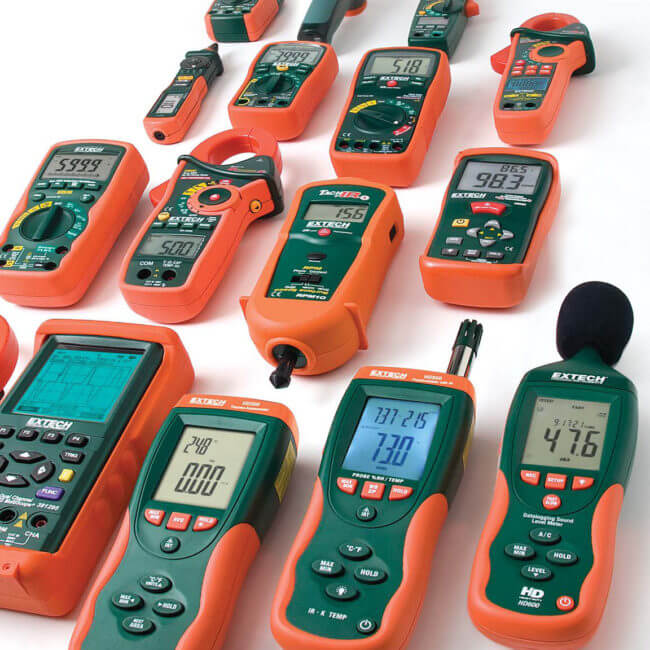 Affiliation
We are affiliated to globally recognized Original Equipment Manufacturers (OEMs) such as Draeger, Cortez Subsea, Knowsley SK, TVC, Sufa Valves, Bauer Kompressren, HYST, TBEA, Flextech and TSK Valves. Servicing the Oil & Gas Industry to Health, Marine, FMCG and other sectors.