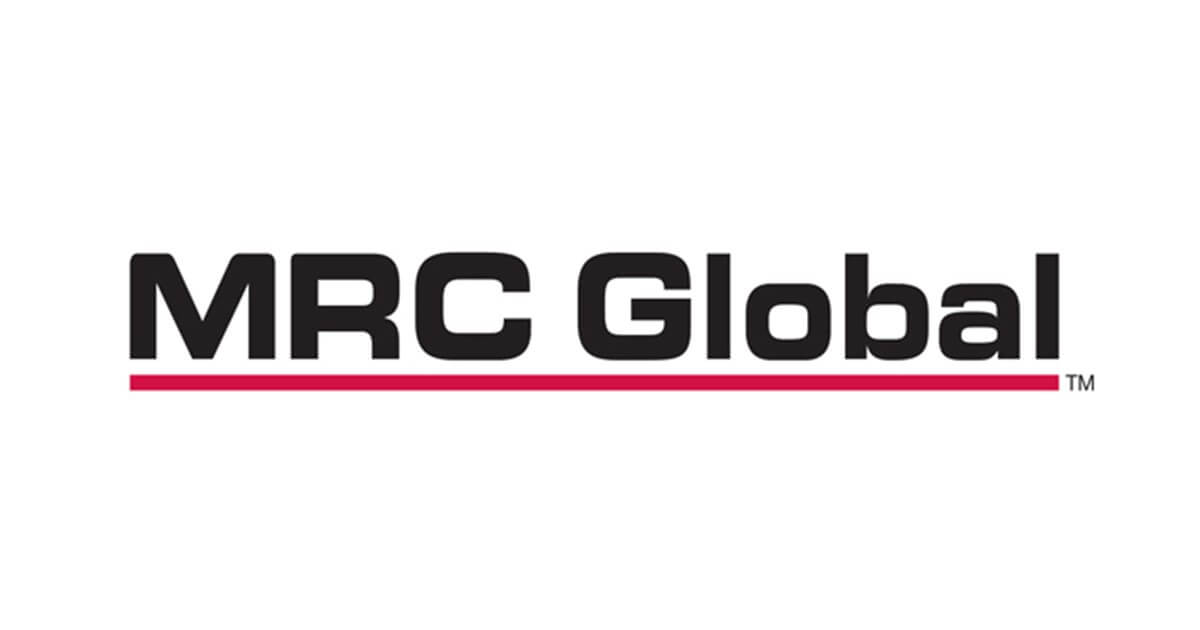 LES Energy Services Becomes A Distributor For MRC Global (US) INC.
LES Energy Services Limited is proud to announce signing an MOA to be a sales channel within Nigeria for US giants MRC Global (US) Inc. They are the largest distributor of Pipe, Valves and Fittings (PVF) and related infrastructure products and services to the energy industry, based on sales. Through approximately 260 service locations worldwide, approximately 3,350 employees and with nearly 100 years of history, MRC Global provides innovative supply chain solutions and technical product expertise to customers globally across diversified end-markets including the upstream, midstream (including gas utilities) and downstream (including industrials).
MRC Global manages a complex network of over 200,000 SKUs and 11,000 suppliers simplifying the supply chain for over 15,000 customers. With a focus on technical products, value-added services, a global network of valve and engineering centers and an unmatched quality assurance program, MRC Global is the trusted PVF expert.
MRC Global in La Porte Texas has the largest valve inventory in North America all in one central location. It also has a 40,000 sq Foot Engineering center, 415,000sq foot Regional Distribution Center and has recently opened a 127,000sq foot Valve Engineering Center and Modification Shop, with a 10 acre Laydown Area for pipe and 78,000sq feet of Office space MRC carries in the region of $150m USD of stock on the ground in this facility alone.
This agreement was consequent to the successful procurement activities both parties enjoyed through the last quarter of 2019 for Mobil Producing Nigeria for the general pipe maintenance works on Erha and USAN FPSO's.